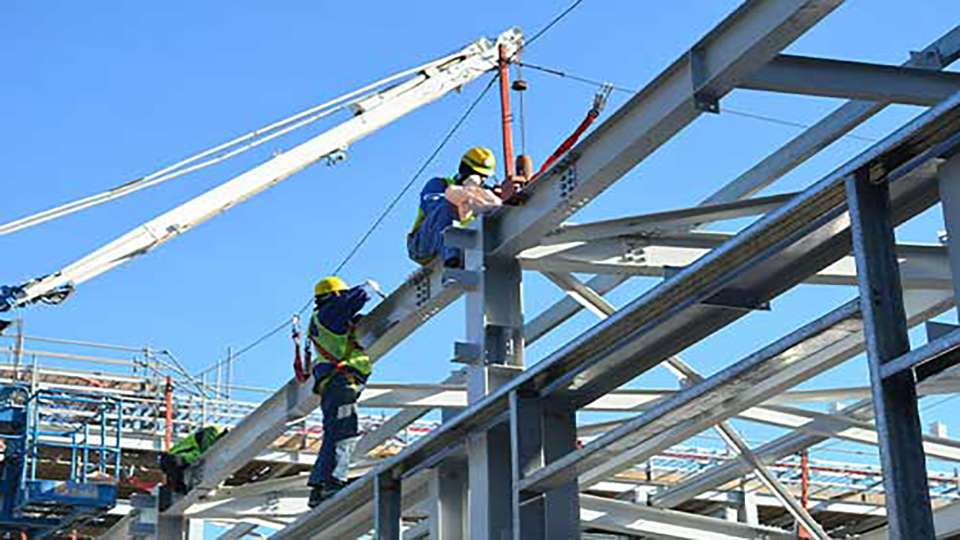 E&M CONTRACTING Premier Engineering & Services (PES) is the fastest growing E&M contracting company in Pakistan. We offer complete E&M contracting solutions starting from Supply,
Read More »
About Premier Engineering & Services
Premier Engineering & Services, better known as, PES, flaunts an ISO certified status with various other local and international certifications in its arsenal. Our company traces its roots back to 2016, spearheaded by a team of professionals eager to serve the Energy Sector of Pakistan through exceptional solutions. Over the years, we have had the opportunity to work for various clients in Power Generation, Electromechanical Contracting services, Project Management, Operations & Maintenance, and Condition Monitoring Services sector. And as the professional environment continues to evolve, we maintain our growth while continuing to prove why our company is the most reliable choice for you! Our extensive array of services complemented by responsive technical support ensures that no challenge is ever too big. Thus, we tackle rebuttals head-on and deliver smooth solutions every single time.
We stick to the schedule
We never compromise on quality
We set standards for others to follow
We remain budget-friendly from start to finish
We strive to build lasting relationships with each of our customers
We tend to add value to the customer's operations by executing the job
On-time.
Right the first time with no rework.
Meeting all the prescribed quality standards.
Within the agreed and affordable cost parameters.
With a view to start a lifetime association with customer.
In numbers, PES's happy clients, successful projects, team members & working progress.
"We see our customers as invited guests to a party, and we are the hosts. It's our job every day to make every important aspect of the customer experience a little bit better."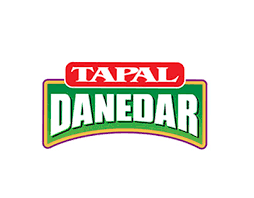 Mr. Mueed Alam
Tapal Tea (Pvt.) Ltd , Maintenance Manager
It's a pleasure to work with people who know the meaning of efficiency and effectiveness. Premier Engineering & Services is reliable Service provider company. PES has served us in diverse areas from Power Generation to E&M Contracting. PES staff has consistently made an extra efforts to assist us in completing our projects on time. We have always been able to rely on your flexibility and courteous service of PES.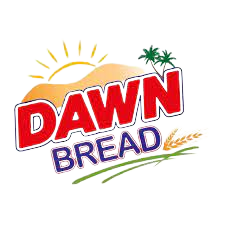 Mr. Naveed Bashir
Dawn Bread , Maintenance Manager
I would like to compliment Premier Engineering & Services for providing excellent Engineering Solutions / Services to us. PES has always facilitated us by providing innovative solution for our complex needs as and when required. I appreciate the timely completion and the excellent workmanship of Team PES.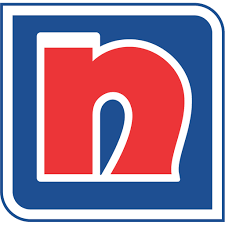 Mr. G.R Shahid
Procurement Manager , Nippon Paint Pakistan (Pvt.) Ltd
We sincerely appreciate the friendly business relationship with PES since long. Premier Engineering & Services has been our first choice for Diesel Genset Services, E&M Contracting & Switchgear needs. We wish to retain our cordial relations with Premier Engineering & Services as our premier Services partner.
PES is maintenance/service provider for major leading multinational organizations in the field of Energy, Retail, Renewables & Electrification Business.