As your one-stop-shop for engineering solutions, Premier Engineering & Services continues to make waves in the industry due to customer-oriented practices. Moreover, our team has what it takes to stay ahead of the game and promise unbeatable services you won't find elsewhere.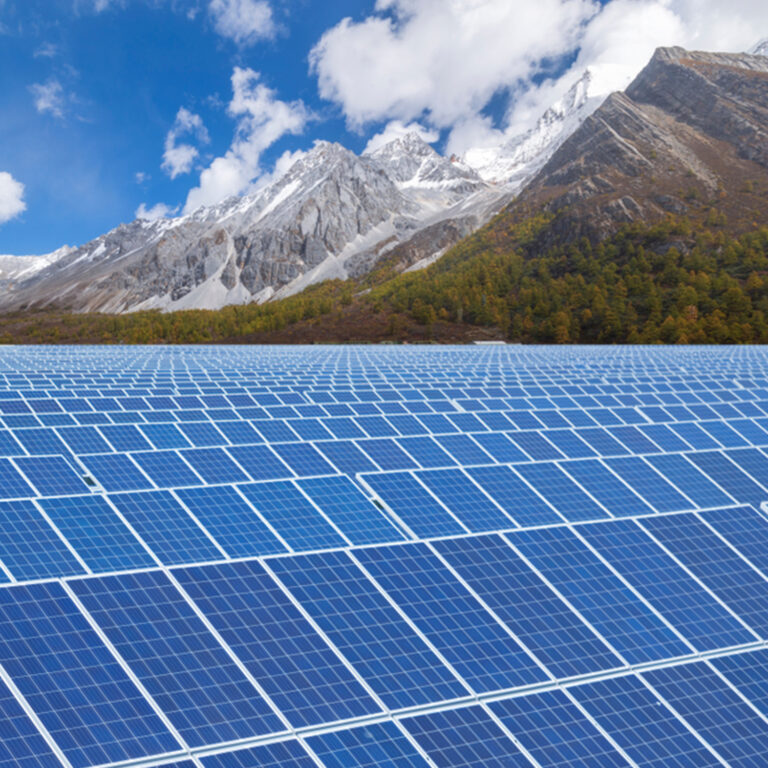 We believe in the power of lasting relationships
As our valued customer, you can rest easy knowing that our solutions are the farthest thing from surface level. Our professionals are known for digging deep, probing into the client's requirements, objectives, and overall vision for seamless project completion. Safe to say, we prioritize our relationship with you, regardless of how big or small your project might be.
Professionalism Safety Competence
We don't just care for our customers, rather, PES extends the same passion to its hardworking employees as well. We create safe and inclusive work environments where everyone feels welcome to pitch in and think outside the box. In turn, this fosters brilliant solutions, greater productivity, impeccable professionalism, and consistent competence.
What truly separates us from the crowd is close attention to detail alongside personalization of service. We do not rely on any cookie-cutter strategies, rather, provide highly bespoke solutions according to your diverse needs. Our E&M retains its leading position in the market due to strategic networking and a promise of maximum value.
In numbers, PES's happy clients, successful projects, team members & working  progress.
"We see our customers as invited guests to a party, and we are the hosts. It's our job every day to make every important aspect of the customer experience a little bit better."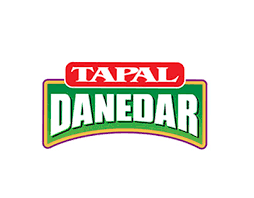 Mr. Mueed Alam
Tapal Tea (Pvt.) Ltd , Maintenance Manager
It's a pleasure to work with people who know the meaning of efficiency and effectiveness. Premier Engineering & Services is reliable Service provider company. PES has served us in diverse areas from Power Generation to E&M Contracting. PES staff has consistently made an extra efforts to assist us in completing our projects on time. We have always been able to rely on your flexibility and courteous service of PES.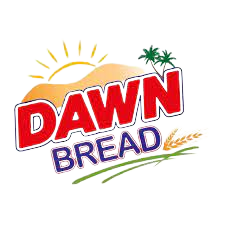 Mr. Naveed Bashir
Dawn Bread , Maintenance Manager
I would like to compliment Premier Engineering & Services for providing excellent Engineering Solutions / Services to us. PES has always facilitated us by providing innovative solution for our complex needs as and when required. I appreciate the timely completion and the excellent workmanship of Team PES.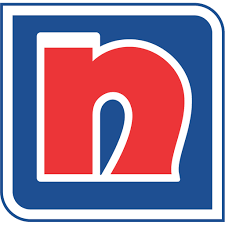 Mr. G.R Shahid
Procurement Manager , Nippon Paint Pakistan (Pvt.) Ltd
We sincerely appreciate the friendly business relationship with PES since long. Premier Engineering & Services has been our first choice for Diesel Genset Services, E&M Contracting & Switchgear needs. We wish to retain our cordial relations with Premier Engineering & Services as our premier Services partner.