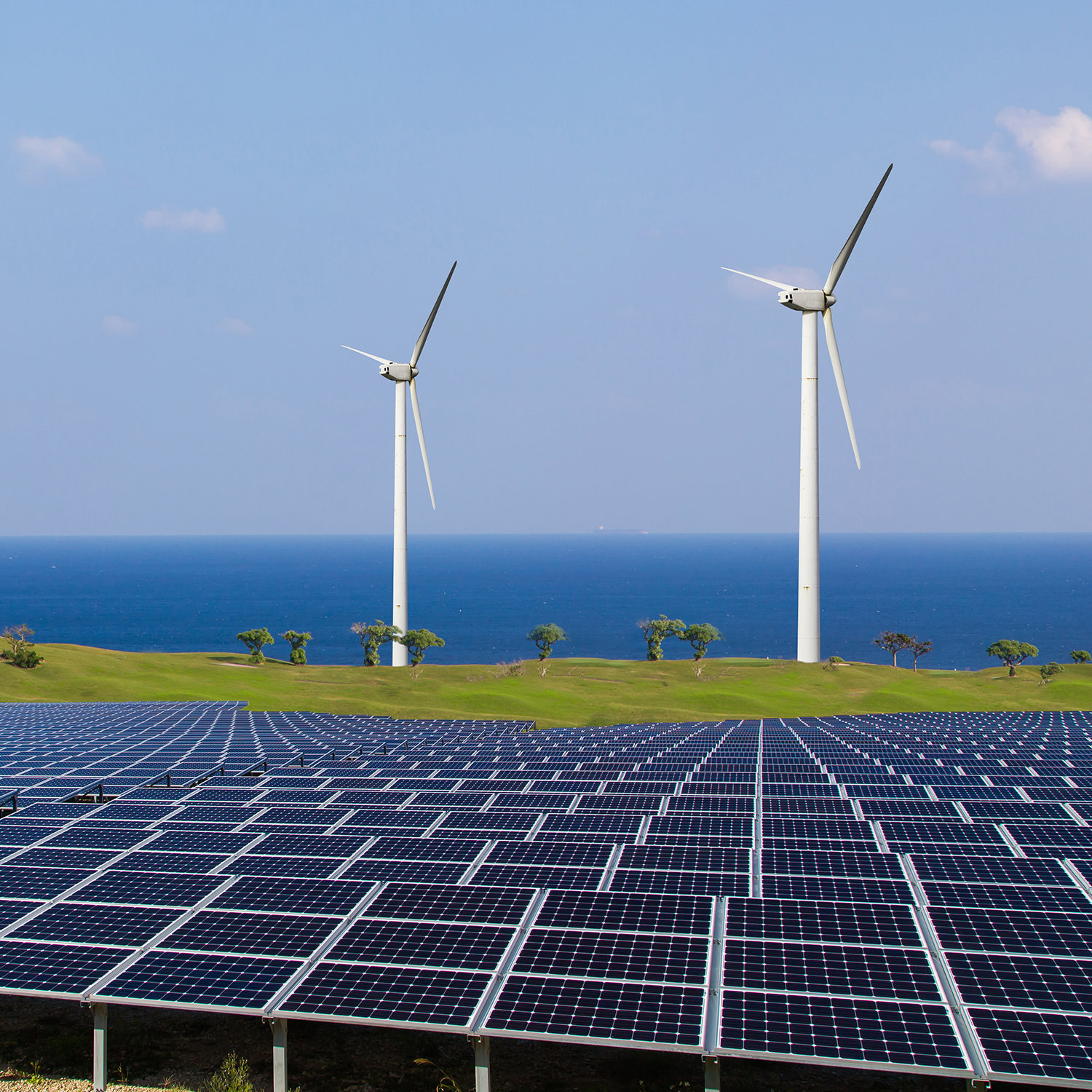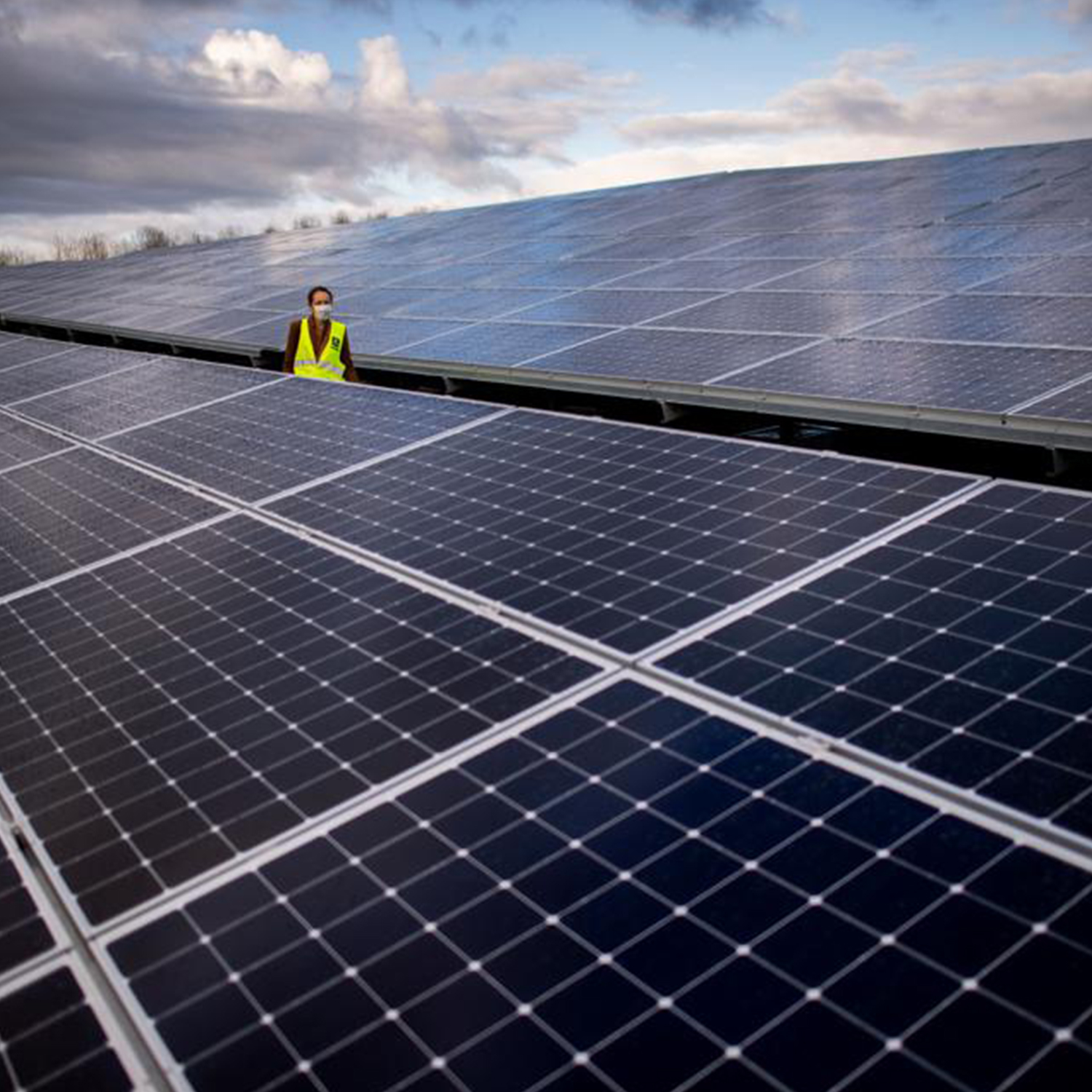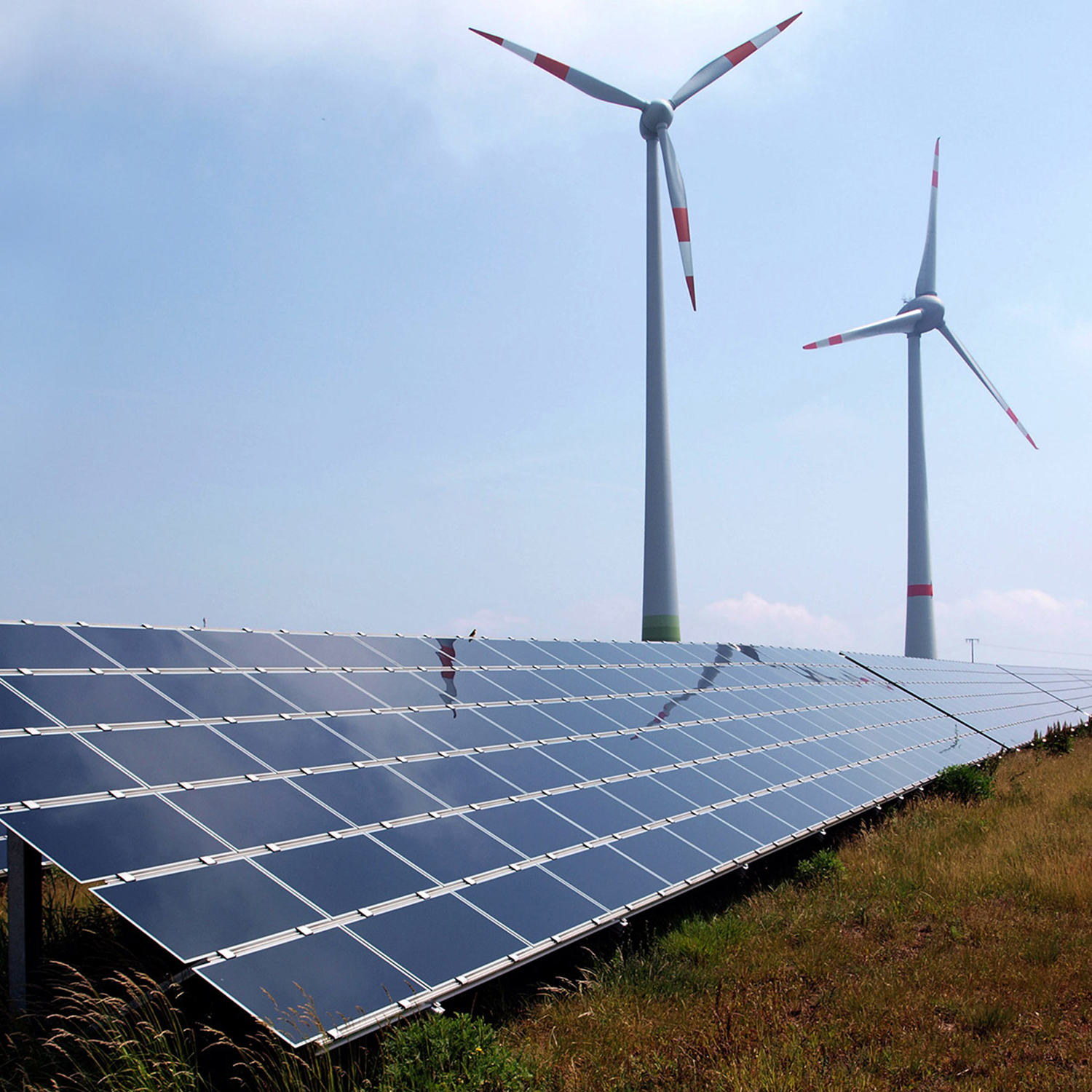 during project management is to Add value to the customer's operations by executing the job.
Right the first time with no rework.

Meeting all the prescribed quality standards.

Within the agreed and affordable cost parameters.

With a view to start a life time association with customer.

Gensizing and Product Selection.

Advising customers on sites selection and preparation

.

Design and application Engineering support

.

Forming strategic alliances and consortiums.

Financial packaging in conjunction with financial institution.
AEPL is Channel Partner / Distributor for major leading multinational organizations in the field of Energy, Rail, Renewables & Electrification Business.