Certificates and Compliances
.
Our approach to success is based on regulatory compliance and commitment to the client through various aspects of the project life cycle. Thus, we have both local and international certifications guiding our operations. This ultimately enables us to meet all established parameters to provide top notch services.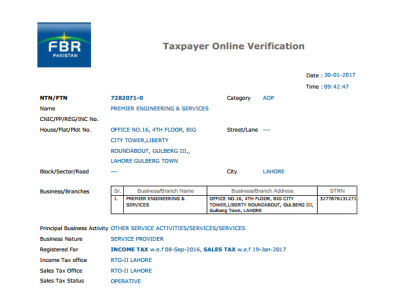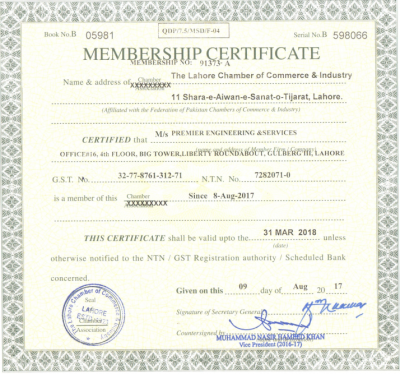 PES is maintenance/service provider for major leading multinational organizations in the field of Energy, Retail, Renewables & Electrification Business.